JOIN OUR PIE-OF-THE-MONTH CLUB AND
BE GUARANTEED
HAPPIEness EVERY MONTH OF THE YEAR!
"OUTSTANDING"!
FLORENCE FABRICANT
THE NEW YORK TIMES
&
VOTED FAN FAVORITE
LET'S EAT LOCAL BENEFIT
@ JUSTFOOD.ORG

"Then there were the old-master pies, technical triumphs of underpainting and contour by
Alicia Scotti of Pie Country."
Ligaya Mishan
The New York Times
At pie country, we'll bake a pie
just for you EVERY MONTH.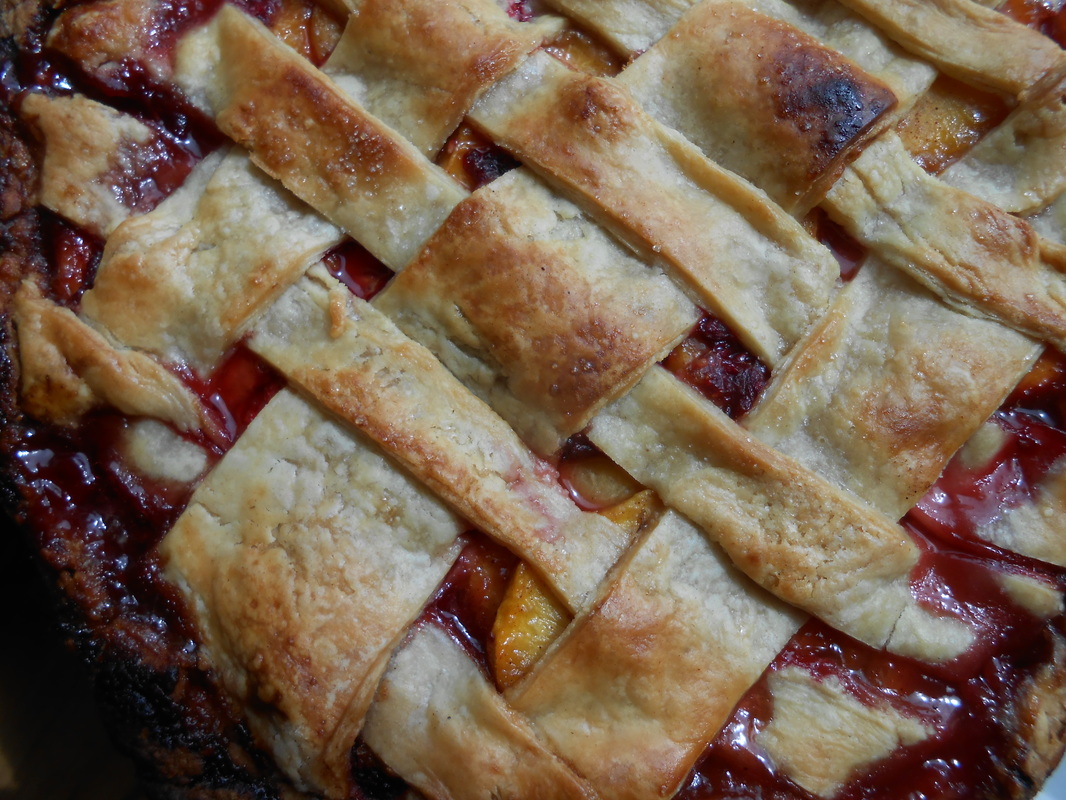 pure. simple pleasures. only local Fruits & berries & dairy.
hand made JUST for you.
baker@piecountry.com

2017 Pie of the Month Club Line-Up!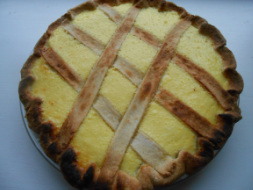 January

Italian Ricotta Sour Cherry Crostata




---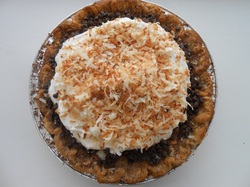 February


Coconut Cream Pie
---
March


Chocolate Chocolate Peanut Butter Pie
---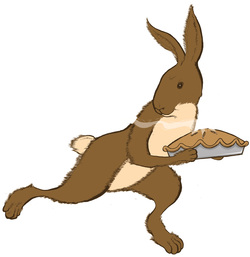 Pie Country Club membership is available for 3, 6, 9 and 12 month sign-ups.

Email: baker@piecountry.com and be part of the pie country club!






---